Trusted Emergency Electricians in Northern Beaches – All Day, Every Day!
Encountering an electrical emergency can simply be regarded as a nightmare. Not only does it halt your daily activities, but it can also quickly turn into a hazardous situation if not dealt promptly dealt with. Hence, when dealing with emergency electrical work for your residential or commercial property, you need reliable emergency electricians in Northern Beaches. At ElectroSpark, we know what it takes to cater to any emergency situation irrespective of the time of the day. Our certified electricians are what you need to get your job done to perfection. With several years of experience under our belts, we've been revolutionizing the industry with our ethos and expertise that is a testament to our unrivalled services!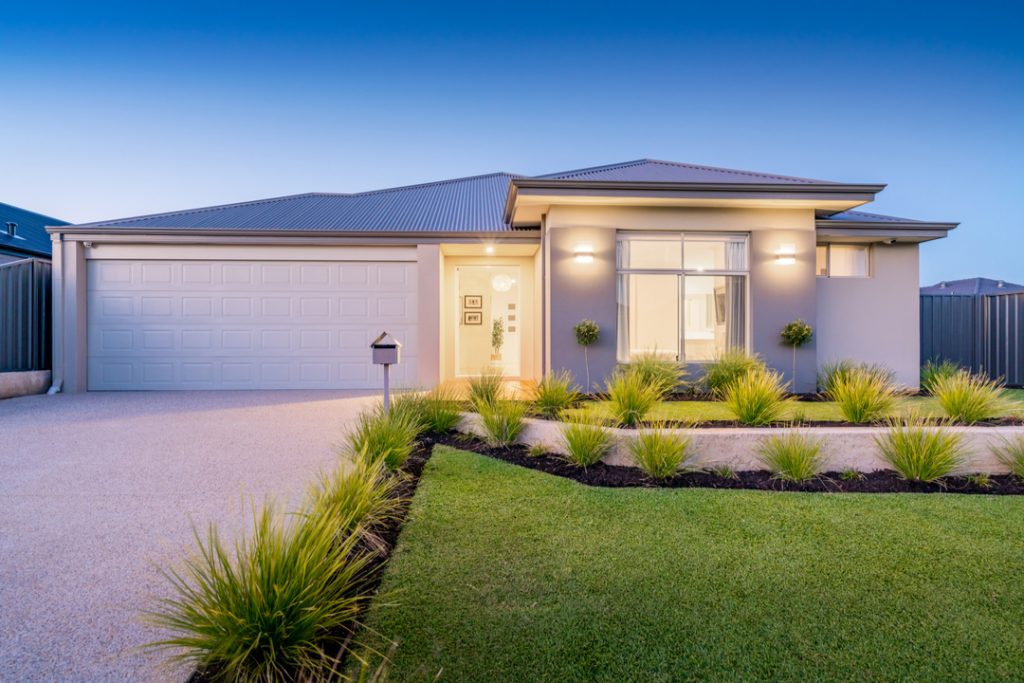 Why Choose Our Reliable Emergency Electricians in Northern Beaches?
Whether you need our team of expert emergency electricians in Northern Beaches to fix your smoke alarms or upgrade existing switchboards, rest assured that we have got you covered. Our certified and insured technicians are available round-the-clock and are just a phone call away. We don't just deliver cost-effective repair and maintenance solutions. We do it in a way that ensures your safety and satisfaction to the fullest. Should you find yourself asking for reasons to have us aboard, feast on some of the perks mentioned below:
Our licensed and qualified professionals are available 24/7.
We suffice you with comprehensive commercial and residential electrical services.
With us by your side, you and your loved ones' safety and well-being are never compromised.
No Job is Too Big Or Small For Us!
Here, at ElectroSpark, we work religiously to ensure our customer's satisfaction. Our 'customer-first' approach has been the reason why we cherish a massive clientele. We have always prided ourselves on our ability to offer bespoke electrical solutions without compromising on the quality. We pay attention to the tiniest details and believe in practising precision craftsmanship – ensuring that every expert sent to your property is nothing but a seasoned professional!
Our Emergency Electrician in Northern Beaches Are Seasoned Professionals!
Here, at ElectroSpark, we have always believed in hiring only the best emergency electricians in Northern Beaches. We're well aware that leaving an electrical issue undealt with can potentially lead to disastrous results. This is the reason why we respond promptly, irrespective of the apparent severity of the situation, as explained by you. Our certified and insured professionals know what it takes to deal with any emergency situation, matters not how big or small. Our fleet of vans is always stocked with all the necessary tools and equipment, which is a testament to our emergency readiness. As a result, you can rest assured that there is absolutely nothing that you need to worry about!
Quality Services, Guaranteed Satisfaction, and Uncompromised Safety – This is What We're Known For!
ere, at ElectroSpark, we firmly believe that waiting isn't an option when you're dealing with a severe electrical problem. Not only do you need to take prompt actions, but you are also at risk of things escalating quickly towards disaster. However, with ElectroSpark's professional emergency electricians in Northern Beaches, you can rest assured that you are in safer hands.
Our expert emergency electrician in the Northern Beaches area is committed to excellence. Our team pride themselves on their skills and ability to handle all electrical services, while providing a positive customer experience. Get in touch with us today on 0404 050 811.