In need of an emergency electrician in Manly? Fret not! Electro Spark is here to help you out.
If you ever encounter an emergency electrical problem, just dial our number and we'll send our team in no time. Emergency situations can occur any time, at Electro Spark, there is always someone on duty even after hours, on weekends and holidays. We truly understand that electrical work encompasses technicality and danger, which makes such sort of work beyond the capacity of a layman. To deal with such situations, we provide the services of highly experienced emergency electricians in Manly. From sudden and unknown power cut to blown fuse and flickering lights, our electricians can come with a viable solution for your electrical system problem. No matter what the emergency is, all you must do is dial our number and you'll be assigned a professional to solve your issue.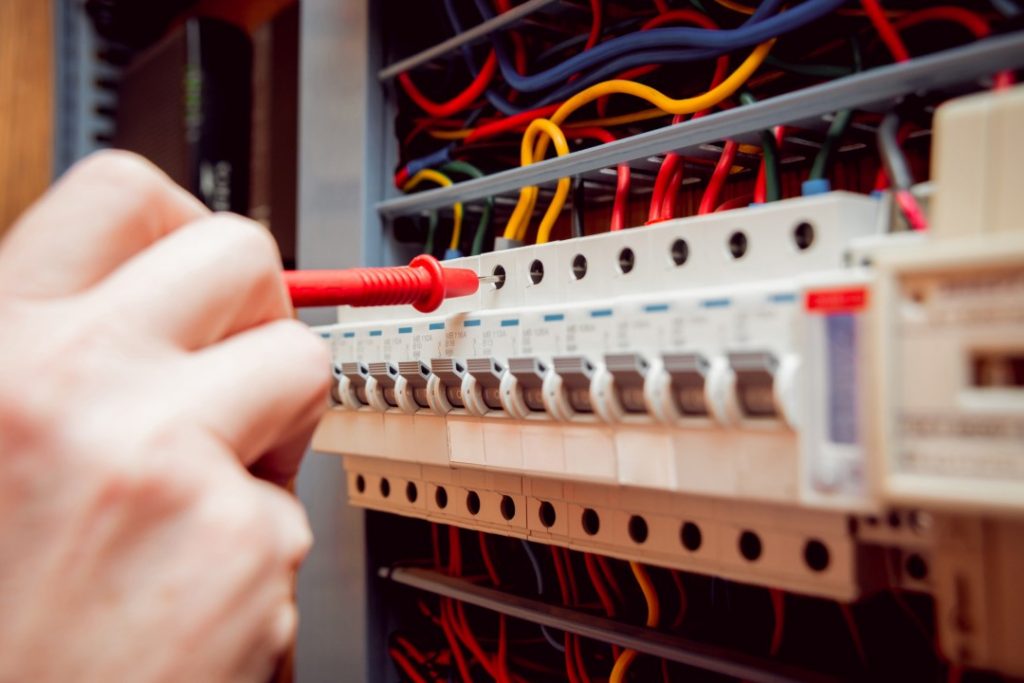 24/7 On Call Emergency Electricians in Manly
With Electro Spark, you can get an emergency electrician in Manly round the clock and throughout the week. There's no time and day for an emergency to take place. Time is of utmost importance when it comes to such situations, which is why, we have licensed and experienced electricians available for you. We are proud to keep our clients safe and be able to render them peace of mind in case of an urgent situation, our highly skilled electricians can solve their smallest and largest problems.
This does not mean that we compromise on quality of our service, we handle every project with professionalism, aiming to deliver quality service, exceptional craftsmanship and appropriate solutions to your urgent electrical work. Contact Electro Spark to get prompt, trustworthy and reliable service for your electrical emergency needs.



Emergency Electrical Repair with Electro Spark
When you call for an emergency electrician in Manly, you will noticeably enjoy the value we put in our services. A malfunctioned electric system can be frustrating but when it puts yourself and people around you in danger, it's wise to opt for a trustworthy electrician. At Electro Spark, we promptly respond to your emergency calls as we completely understand the urgency and seriousness of an emergency electrical problem.
Whether you've got a big issue with your electrical system or facing troubles just because of a minor fault, our skilful and licensed electricians have enough experience to deal with it. Our workers can provide a quick and decisive solution to your problem. Our electricians are also fully equipped with necessary tools, devices and equipment to perform any sort of emergency work. Thus, Electro Spark is the name to remember if you ever need an emergency electrician in Manly.
When you need an emergency electrician in Manly, we are the company to call. Book an appointment with us and our team will be at your doorstep to deal with any sort of electrical emergency.