Unrivalled Bayview Electricians, Serving You Round-The-Clock!
We, the connoisseurs at ElectroSpark, take immense pride in our ability to serve homeowners and businesses across Bayview, Australia. With our team of expert Bayview electricians working round the clock, you can rest assured that all of your electrical needs are being catered to by the professionals. We have profoundly been serving our customers with bespoke electrical solutions from day one. Our services for electrical installation, repair, and maintenance are taken care of by industry experts with decades' worth of experience. We are strived continually towards growing our network of electrical experts through our widespread chain of franchises across Australia!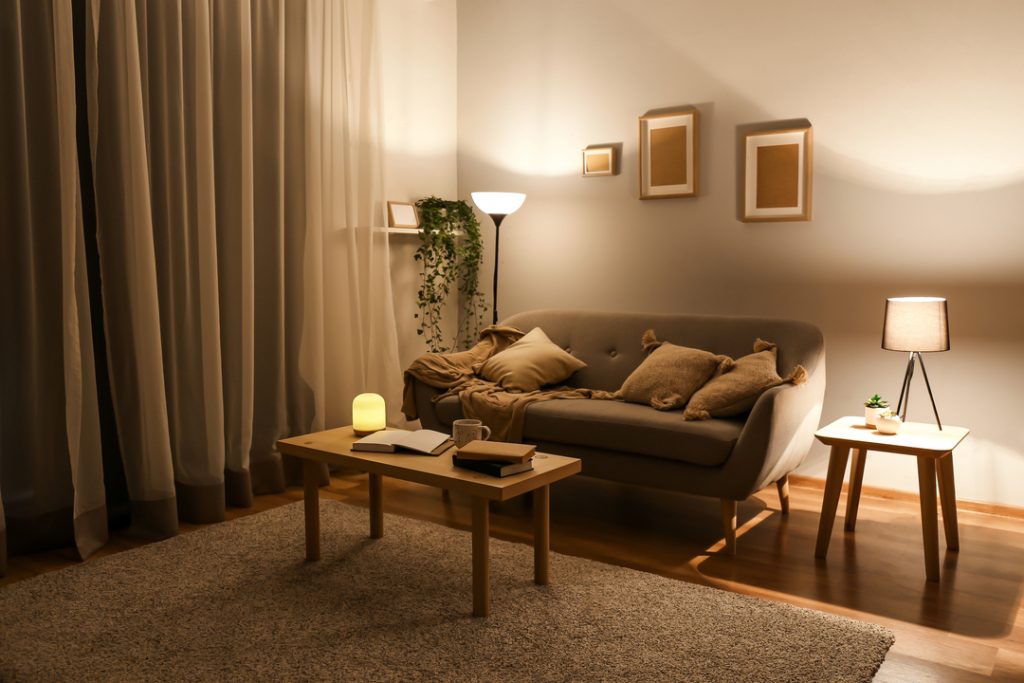 Trust Our Bayview Electricians For All Your Electrical Needs!
Being a team of expert Bayview electricians, we know that no two customers' electrical needs are identical. Our connoisseurs have all the right tools and skills to help you make an important decision, matters not if they are related to upgrades or emergency repairs. Ever since we stepped into the industry, we have strived continually towards offering a comprehensive range of affordable electrical solutions! We go out of our way in the quest to deliver the most reliable electrical solutions that are second to none. We pride ourselves on our ability to serve homeowners and businesses, tailoring our services as per our customers' unique needs. Our certified Bayview electricians are highly skilled in all aspects of electrical installation and repairs. This allows them to identify and address the individual needs of every single customer!
We're Your Reliable Team of Bayview Electricians!
Our ethos offers quality workmanship and bespoke electrical solutions to all of our clients, forging enduring relationships while we do so. Our years' worth of experience allows us to cater to all sorts of residential and commercial properties. This is the reason why we cherish a massive clientele that is second to none!
We're A Name You Can Rely On!
At ElectroSpark, we suffice our customers with an extensive range of high-quality electrical services. Our experts excel at covering all sorts of electrical installations, repairs, and maintenances. As soon as you appoint us for your individual needs, our experts get down to business. We offer transparent quotes and honest time-frames so that you identify what to expect throughout the project!
Whether you need help with general electrics around your home or require someone to cater to more complex projects, we have got you covered. Be it consumer unit replacements to complete house rewiring, all of our electrical services are carried out by registered Bayview electricians. Needless to say, we're more than your conventional team of electricians – we're a brand!
We Cater Well To All Your Commercial and Residential Electrical Needs!
Our connoisseurs take immense pride in offering hassle-free and affordable electrical services that are second to none. Ensuring excellent service quality and rigorous workmanship has always been the heart of what we do. Our massive clientele is a testament to our capabilities, and we have earned that by exceeding expectations, one project at a time. With a reputation that we have earned over the years, it is safe to say that our Bayview electricians are a force to be reckoned with!
Our Bayview electricians at ElectroSpark have years of experience providing high quality and sustainable solutions to our clients. From general electrical installation to emergency electrical, we have the knowledge and resources to do it all. Contact our team today on 0404 050 811.