Our Trusted Electricians in Newport Beach Are Quality-Driven!
Here, at ElectroSpark, we are strived continually towards offering bespoke electrical solutions with a clear vision for design and innovation. Ever since we stepped into the industry, we have prided ourselves on maintaining a track record of offering exceptional services at an affordable price. Our electricians in Newport Beach are equipped with all the right tools and skills that allow us to offer end-to-end holistic electrical services. Whether you want to upgrade your workplace's safety standards or require an expert to carry out electrical troubleshooting, having us aboard is the first step in the right direction!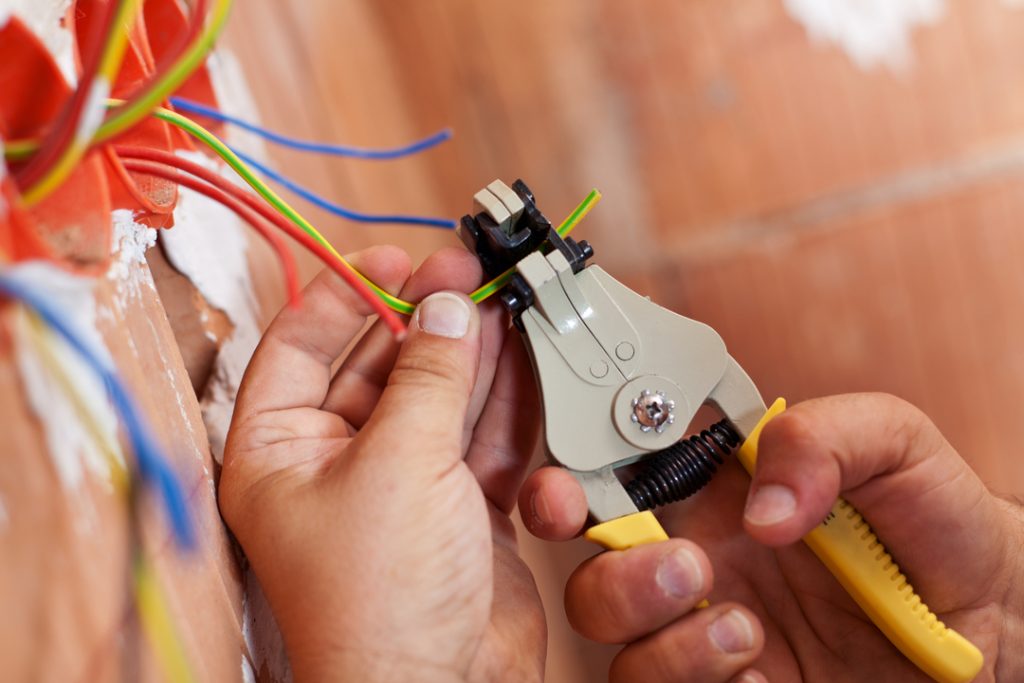 Why Choose Our Reliable Electricians in Newport Beach?
We are dedicated to delivering high-quality electrical installation, repair, and maintenance services that are second to none. Have a look at some of the reasons why we are the most trusted team of electricians in Newport Beach:
Reliability – Offering reliable service is the heart of what we do here at ElectroSpark. We employ only the most qualified and experienced electricians so you can rest assured that you're in safer hands.
Compliance and Safety – Whatever we do, we do it in compliance with the Australian standards and rules. This is one of the many reasons why our patrons prefer us with their electrical needs over others.
Prompt Response – Although we manoeuvre with a strict schedule requiring our clients to book appointments, we promptly cater to emergency situations.
Experienced Professionals For All Your Electrical Needs!
We have always endeavoured to suffice our customers with a myriad of electrical solutions carried out by seasoned professionals. We are a firm believer that safety and wellbeing are never achieved by taking shortcuts to electrical solutions. This is why we only employ the most seasoned residential and commercial electricians in Newport Beach to our team!
We Are The Connoisseurs of What We Do!
Whether you plan to switch to sustainable electrical solutions or require a seamless house rewiring, there is absolutely no job that is too big for us! Our experts know what it takes to suffice you with bespoke electrical solutions according to Australian rules and regulations. As a result of our ethos and workmanship, we pride ourselves on the remarkable reputation and a massive clientele that we have earned over the years!Here, at ElectroSpark, we work tirelessly to ensure that your needs are always well catered to. We take immense pride in being one of the most reliable teams of residential and commercial electricians in Newport Beach. We are all about offering reliable services at an affordable price. This is why we offer transparent quotes that are topped with utmost dedication towards high-quality electrical services!
Bespoke Electrical Services, Round The Clock!
We have grown exponentially ever since we started, and this has been possible due to our customer's trust and referrals. The connoisseurs at ElectroSpark firmly believe in catering to all sorts of electrical installation, repair, and maintenance services. We consider no job as too big or small for us to get our hands-on. This is the reason why we support businesses and homeowners irrespective of the scale of their requirements!
With quality work guaranteed, our electricians in Newport Beach are committed to their standard and creating a positive experience for every client. During our years of experience, we have perfected our skills in the maintenance, installation, and repair of all electrical services.