Renowned Electricians in Collaroy Plateau, At Your Service!
The experts at ElectroSpark realise that every client has a unique set of needs to take care of. This is the reason why our professional electricians in Collaroy Plateau strive to offer tailored electrical solutions that are second to none. Our services are budget-friendly and are carried out by industry experts with decades' worth of experience. Our employed electricians are not only insured and certified but are also well-equipped with all the right tools and skills to take care of your electrical needs. With us by your side, you are entitled to the peace of mind that you always wanted!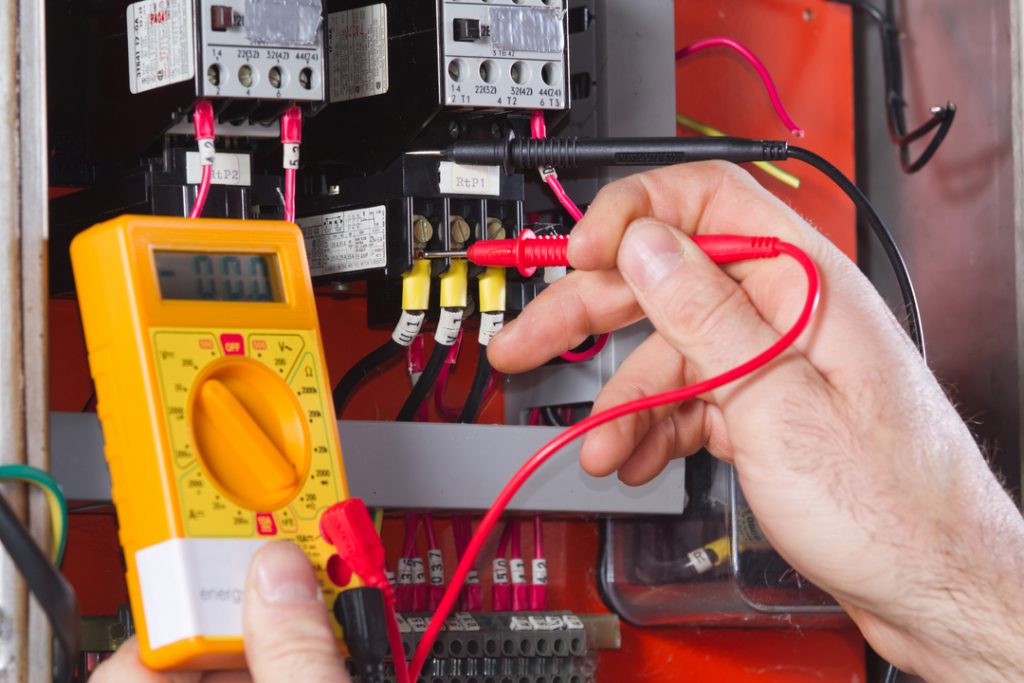 Electricians in Collaroy Plateau That Are Second to None!
Ever since we stepped into the industry, we have strived continually towards offering bespoke electrical solutions carried out by a team of qualified and certified electricians. We have the ability to cater to a myriad of electrical installation, repair, and maintenance issues. This has allowed us to cherish a massive clientele over the years. Whether you require residential rewiring or electrical panels installed, you can rely on us for all your needs! We prioritise your satisfaction to the fullest and make sure that your safety is never compromised. We offer quality-driven electrical solutions to both residential and commercial sectors. In addition to regular services, our electricians in Collaroy Plateau also offer prompt emergency services. This allows us to ensure that electrical breakdown and power outage is never an obstacle in your daily endeavours!
ElectroSpark – Where All Your Electrical Needs Find Premium Solutions!
We never take our reputation for granted and are always dedicated to offering bespoke, quality-driven electrical services. Our relationships are built on traits like trust, diligence, and dexterity. This is why we are regarded as a team of professionals that are a force to be reckoned with!
Got A Commercial or Residential Electrical Need? We Have Got You Covered!
The expert electricians in Collaroy Plateauhave decades' worth of experience and are well equipped with the tools and skills to overcome complicated situations. Our recommended electrical solutions are backed with innovative and sustainable approaches resulting from our brilliant workmanship. Being a team of professional electrical contractors, we pride our ability to offer bespoke installation, repair and maintenance services. Our reputation has grown exponentially over the years and is a derivative of our patrons' referrals and recommendations!
We Religiously Abide By Our Ethos To Offer You Bespoke Electrical Solutions!
Our workmanship, expertise, and industry-relevant experience is a testament to our satisfied clientele. Ever since we stepped into the industry, we have aligned ourselves to our core values and religiously abide by them. This has allowed us to reshape our success throughout the journey. With traits like professionalism, courteousness, and customer satisfaction, our electricians in Collaroy Plateauare what you need to have your need well catered to!
With a commitment to a high standard of workmanship, our electricians in Collaroy Plateau are constantly learning and enhancing their skills. Throughout our years of experience, we have created many long-lasting relationships with clients, servicing all their electrical needs. Contact us today on 0404 050 811.