Why Work With ElectroSpark?
Looking for an electrician in the Northern Beaches area? Your search is over with Electro Spark, a company which promises to provide reliable, affordable and expert electrical services of all sorts.

There's no denying that a sound electrical system is of utmost importance for your homes liveability or business operation.
Hiring a wrong electrician can cost you a lot of money in the long run and make you vulnerable to electrical fires and danger.

With Electro Spark, you can always get a trusted electrician Northern Beaches, who can get the job done right. We've designed a roster of our electrical services to be all-encompassing with an intention to meet all your needs and expectations. Let's get to know all the reasons that make Electro Spark your go-to choice for all your electrical work.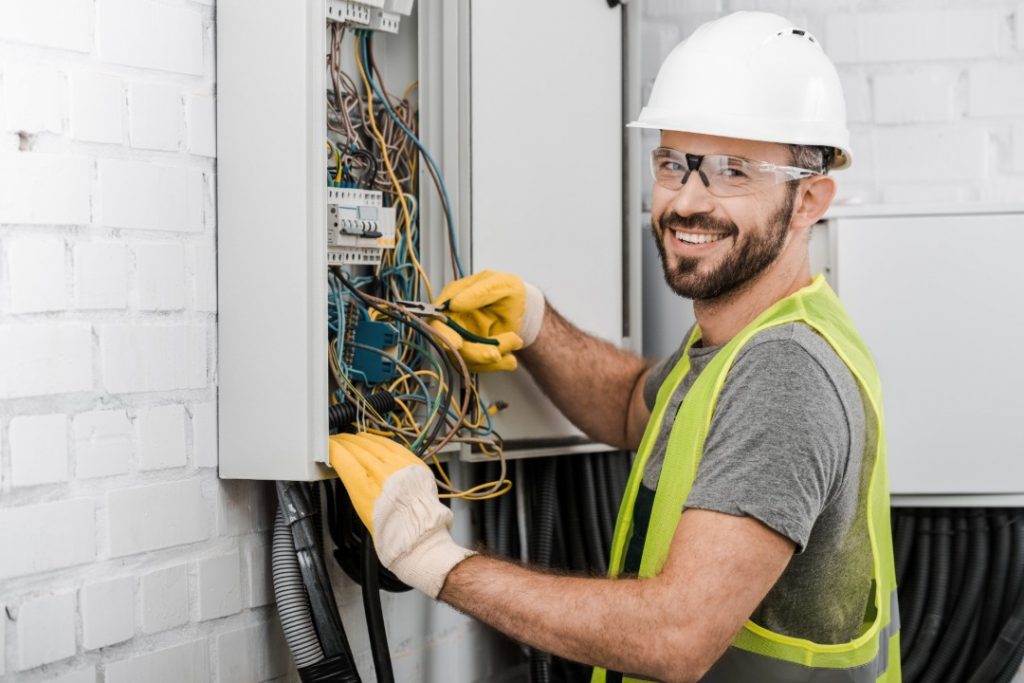 Best Electricians Northern Beaches
Electro Spark have the best electricians Northern Beaches: that means a guarantee of 100% satisfaction! Our highly-qualified team of electricians are licensed with plenty of hands on experience within the electrical field, working on residential and commercial properties. From rendering perfect service and maintenance to working on projects and everything in between, our electricians deliver quality that is second to none.
The reason that gives edge to our electricians is that they stay abreast of the latest electronic technologies and innovations while complying with industry regulations. Whether there's an emergency or a planned maintenance activity, our electricians use their expertise to inspect, diagnose and fix the problem in no time. They work with the goal to provide the highest quality residential and commercial electrical services and aim to exceed your expectations. Indeed, our resource is the prime reason why we take pride in our work.


Fair Prices & Excellent Response Time
In addition to providing highly skilled electricians Northern Beaches, we aim to provide our services at a fair price while maintaining the highest efficiency level. Upon inspection, our electricians always explain beforehand what needs to be done and quote the prices accordingly so that there are no hidden charges. Not only that, but Electro Spark provide the best electricians Northern Beaches at your doorstep in no time.
Let's suppose, you suddenly lose power in the middle of the night or want your emergency lighting fixed after the normal business hours. In either way, you not only need an expert and licensed electrician but also an electrician who is available 24 hours a day. Electro Spark can do just that for you. It doesn't matter which day or what time it is, our electricians always show up, whenever needed. So, if there's an emergency or a scheduled and timely maintenance, you know that you can truly count on us.
Electro Spark is always ready and on-the-go to take on any electrical problem you may encounter. Contact us today to schedule an appointment with our expert electricians in the Northern Beaches.