Why are we the local favourites?
The bond of Electro Spark's electricians Inner West is very well stable and known. This is because we strive to provide the best services at affordable rates and within a timely manner. Enriched with ample experience, our electricians can perform all sorts of electrical work including installation, repair and maintenance. The mission of our company is to provide the highest level of customer satisfaction by exceeding their expectations. At Electro Spark, we are able to win our customers by using cutting-edge technology, implying innovative techniques to do all the electrical work. In addition to being trained, licensed and experienced; our electricians are absolutely reliable. These are all the reasons why Electro spark should be on the top of your mind when it comes to hiring an electrician Inner West to get all your electrical work done. We promise, you'd be in safe hands with us!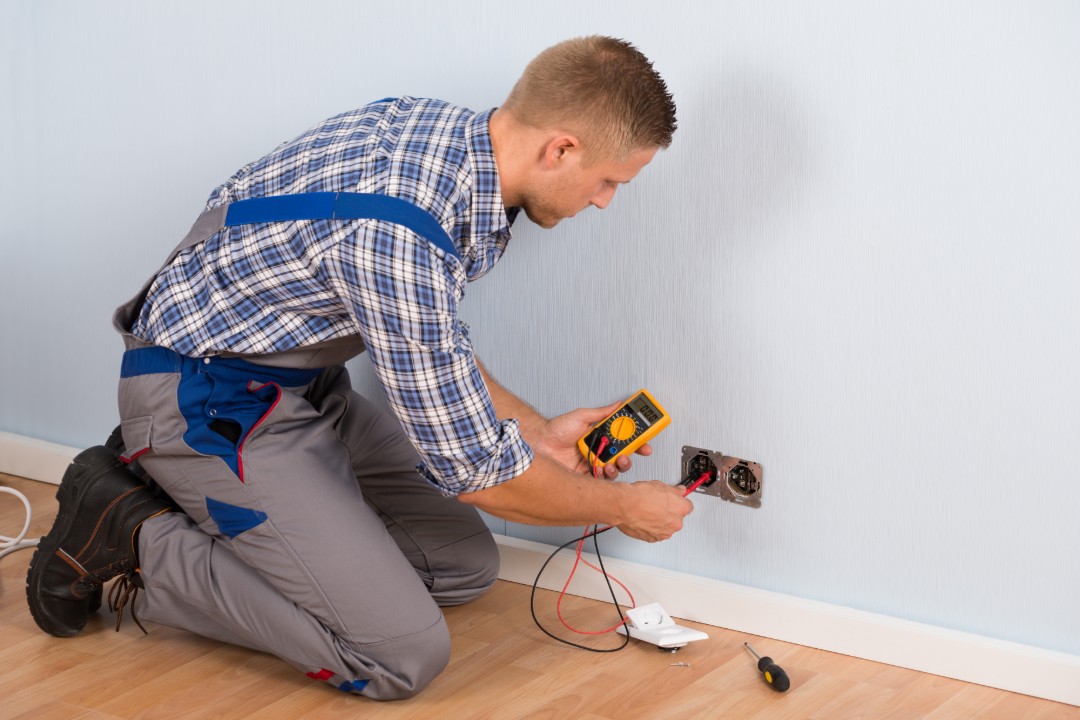 Expert Electricians in the Inner West
We provide expert and well trained electricians in the Inner West areas and that is why we claim that with us you'd be in safe hands. It is the utmost dedication and supreme workmanship of our electricians that allow us to provide a lifetime guarantee on our work. We love ourselves a challenge; so, there's no job that's not doable for us. It is this ultimate can-do approach of our workers that set us apart from others. Our electricians also have a handful of experience working with Australia's top-notch architects, interior designers and builders.
This implies that our resources are of great standard because they have worked with the best of the best. Furthermore, one of the finest qualities of our workers is their honesty. They always tell you in advance what needs to be done and quote you the price accordingly ensuring there aren't discrepancies in your billing amount.
A Customer Oriented Approach is our Pride!
Electro Spark should be your go-to name and first choice to benefit the services of an electrician in the Inner West area. Our efficient and effective service is at par excellence followed by an exceptional customer oriented approach. We respond to time sensitive emergencies as well as scheduled and planned electrical work, performing all our tasks with due diligence. With our smart and robust management system, you don't have to wait for an appointment.
You can get an electrician in the Inner West by conveniently booking an appointment or scheduling a visit to your home or work online through our website. As soon as you place your order, an electrician shows up at your door in no time. Once arrived, our electricians inspect, diagnose and then fix the problem for you. Not only that but you can rely on us in case of emergencies too.


Electro Spark provides high quality electricians within the Inner West, as the positive and appreciative testimonials on our website is a proof of our excellence. Book an appointment or visit our service section to learn more about us. We are just a call away to meet all your electrical work requirements!